Z80 Assembly programming for the TI-83
The TI-83 is a bit of an oddity... with a full blown Z80 and large keyboard, it's a great little handheld - but with it's slow screen refresh it's not exactly what you'll want to program games on!

Still, as one of the longest running z80 platforms, it deserves a lot of respect!
| | |
| --- | --- |
| Cpu | 6mhz Z80 |
| Ram | 32k |
| Resolution | 96x64 2 color |
| Sound chip | NONE! |
Chibiakumas Tutorials:


bin28xp

If you want to convert a binary to a valid program you can run on your TI, you need to convert it to an 8xp file.

We can use bin28xp to do this, I did not write it, however there was a bug in the original which meant it corrupted larger files, you can get my modified version here

TI-83 Links
WabbitEmu - Fine Ti-83 emulator - you'll need your own rom files from somewhere!
Learn ASM in 28 days - I learned from this tutorial, it's a great guide that covers the Ti-83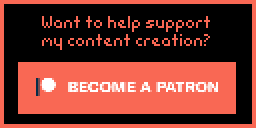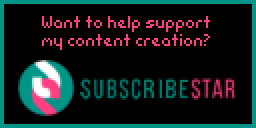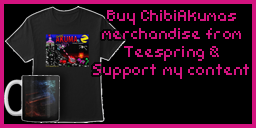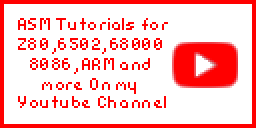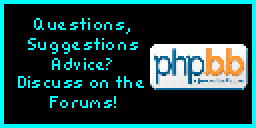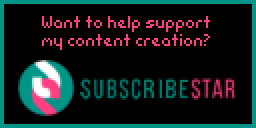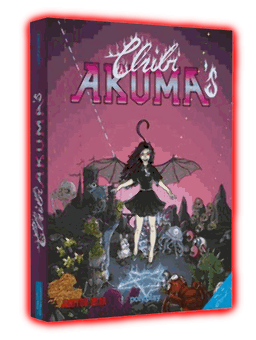 Buy ChibiAkuma(s) games now!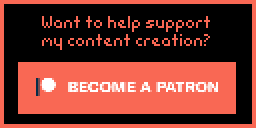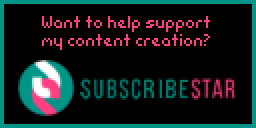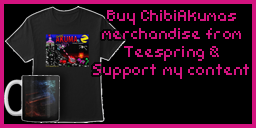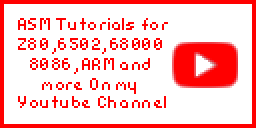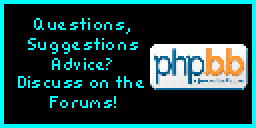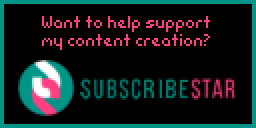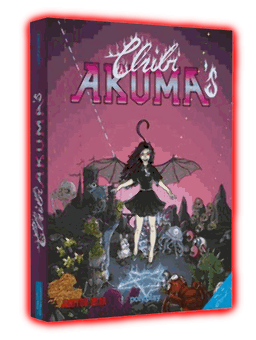 Buy ChibiAkuma(s) games now!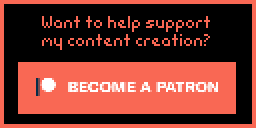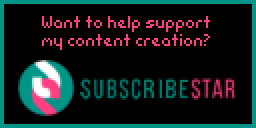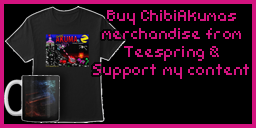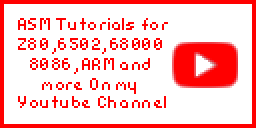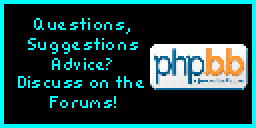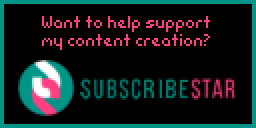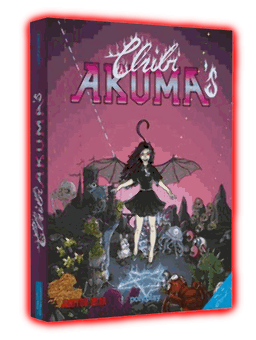 Buy ChibiAkuma(s) games now!